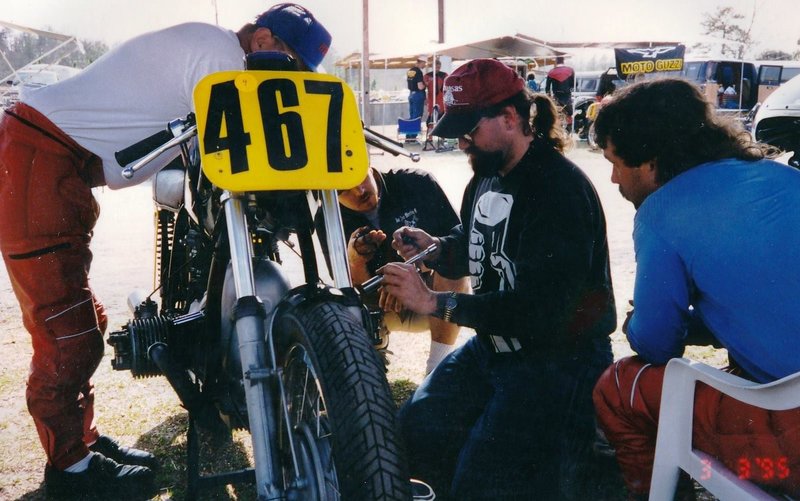 Doug Jacobs, a factory-trained BMW motorcycle mechanic, started Prospero's Garage as a favor to friends needing help with wiring harnesses on classic airheads.
"A lot of guys I knew had recently acquired BMW Slash 5 motorcycles. Some needed help rewiring so I found some factory diagrams and made them more useful."
Soon he was supplying them to other BMW motorcycle enthusiasts, and various BMW car club members. As word
spread, he launched Prospero's Garage and made his enlarged, color-coded and laminated wiring diagrams available for many classic British, German, Italian and Japanese cars, as well as BMW and Harley Davidson motorcycles. Since then, his offering expands gradually as time allows and demand dictates, constrained mainly by the sourcing of original factory diagrams used for reference material. There are now wiring diagrams for over 500 model years of classic European, American, and Asian cars and bikes available for immediate shipment.